Helping You Make Good Investment Choices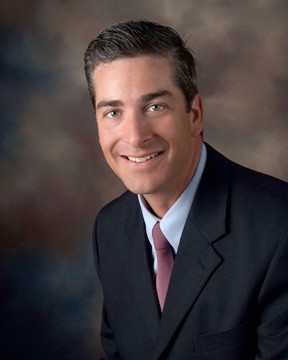 Welcome to Van Hoof Investments !
The cornerstone of Van Hoof Investments is client advocacy, believing the firm's success is best measured by the success and well-being of our clientele.  The principal owner, Michael J. Van Hoof, is committed to helping you develop a strategic plan, and then building sufficient wealth with the goal to enjoy a comfortable lifestyle.
Helping you develop a personal retirement income strategy is sure to bring greater confidence to your financial life.